About us
DiamondSpur Builders brings together the best in architects, craftsman, engineers, and customer service staff to forge the strongest possible team in the design and constructions of your home.
Founder Bill Cardie and his crews have been creating luxury homes in Arizona and California over the past 30 years and their hands-on building experience ensures that the highest level of quality and pride of workmanship goes into every DiamondSpur Builders home.
The Spirit of our company stems from a group of fun and caring people who love what they do for our customers!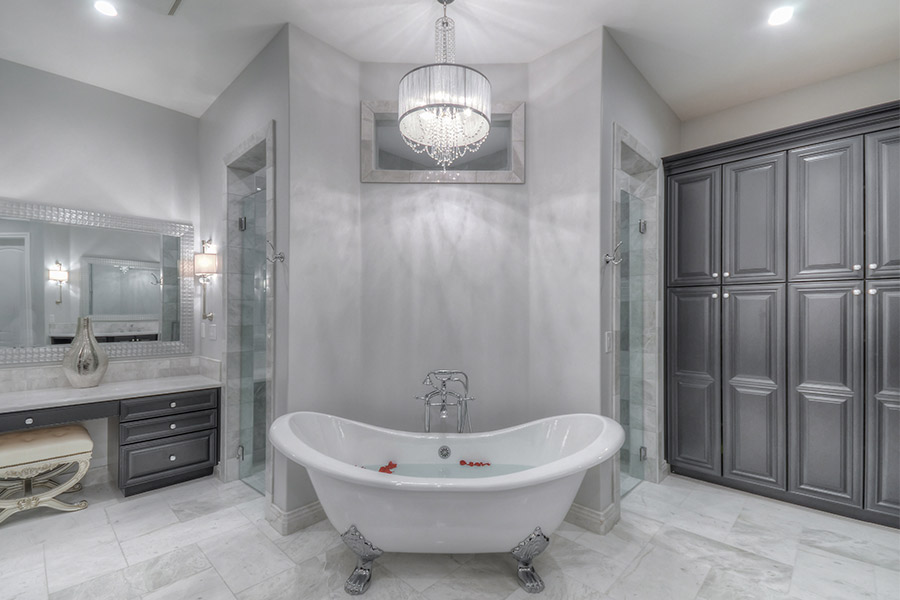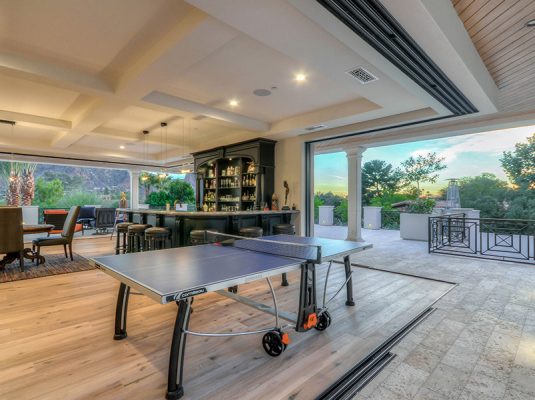 Our Team
The Quality of the relationship and experience we can offer our customers is ultimately derived from the quality of the relationship we form with each and every member of the DiamondSpur Builders team. Therefore, we attract and retain only the finest staff we can find for every job, and create an environment of quality, safety, pride, and empowerment to do the right thing for every customer.
At the same time, we want to nurture a sense of family built on integrity, trust, and caring within our company. Oh, and we have fun along the way as well!
We expect you to find every interaction with a member of the DiamondSpur team to be a pleasant one.