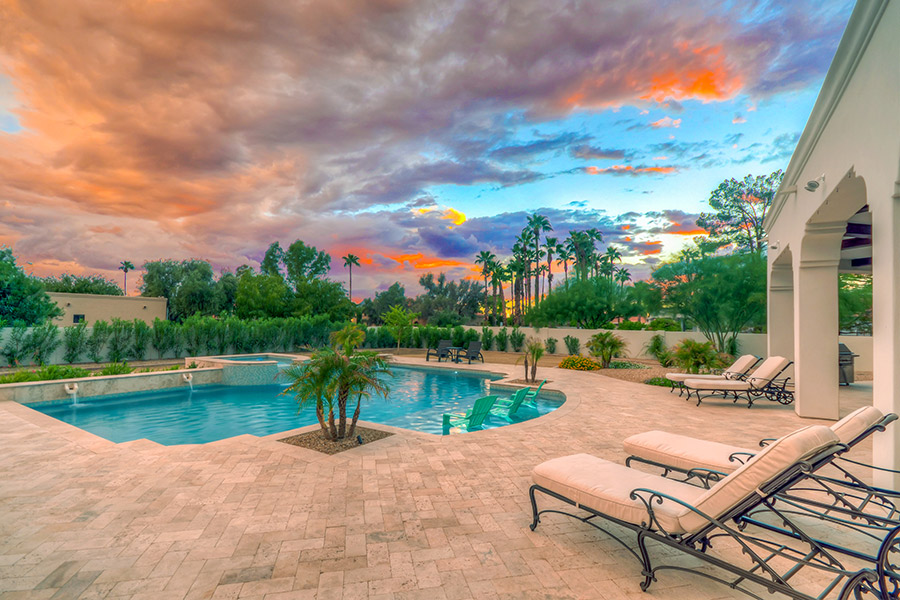 Our Customers
At DiamondSpur Builders, we recognize that successfully building a true home derives from knowing each customer and understanding their lifestyle, tastes, and basic needs. Creating a home is more than building a structure – it is designing and bringing to life an environment that offers style, elegance, practicality, and endurance.
We understand the relationship you will have with your home. We have a passion to know our customers and provide an experience that will truly create a bond between you and your home – a place where you and your family will make a lifetime of memories.
Testimonials
I have done many remodel projects and found DiamondSpur builders to be the best contractor that I have worked with. They are professional, easy to work with and are focused on doing the job right. Their expertise saved me both time and money, and the remodel additions done by DiamondSpur are the best rooms in the house! I would definitely use them again for my next project.
We highly recommend Bill Cardie and DiamondSpur Builders for your home building needs. They did a superb job, were delightful to work with, and more than exceeded our expectations.
Nobody compares to the uncompromising craftsmanship and design of DiamondSpur Builders. Their attention to detail and constant communication about the progress of our project was unlike any other company we have ever done business with. Always punctual, hard working, yet would always remember that we take pride in our home; therefore, they would leave the job site exceptionally clean every day. They helped us turn our visions into a reality. DiamondSpur Builders is a company you can trust and they will exceed all of your expectations!
Bill and his team exemplify what craftsmanship and quality are all about. Their attention to detail and customer satisfaction is incredible.
Bill Cardie of DiamondSpur Builders are second to none. We have worked together on five projects in the past three years and each and every one has been completed to perfection, on schedule and on budget. They are detail oriented, meticulous and personable, reliable, knowledgeable and honest. A truly talented team!
We absolutely love the remodel that DiamondSpur competed on our house. Their reputation proceeded them and they lived up to it from the bid through the completion of the job. When they said, "call us if you have any issues" they meant it - we called and they responded a number of times even though it didn't end up being their issue. Given the feedback we've received from others with horrible remodel experiences, it would be hard to imagine that we would ever use anyone else!
Our True Differentiator Lies In Our Customer Care